We Provide Quality Fine Art Services
Restoring a special photo, drawing, or painting would make a great holiday gift for your family or friends. You can give them art pieces that can help reconnect them with their past and reminisce old memories.
At International Center for Artistic Development, we offer fast and reliable fine art services. Bring in your old or damaged photos and get a free estimate.
Click and drag the arrow to the left or right to see full before & after image.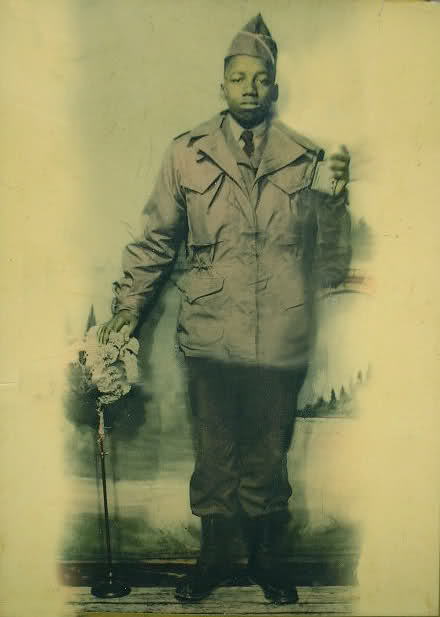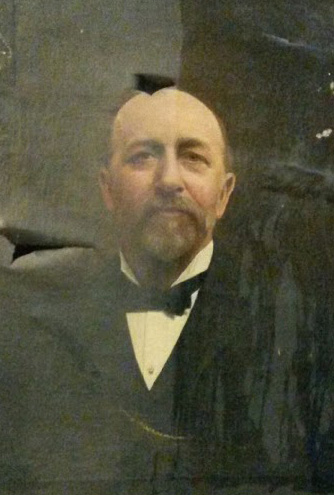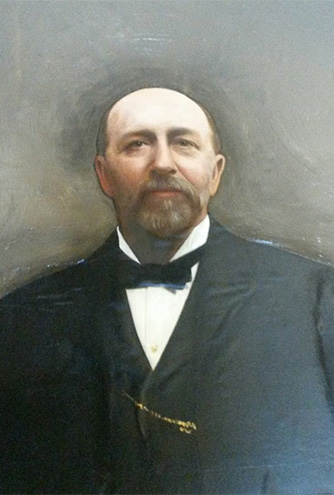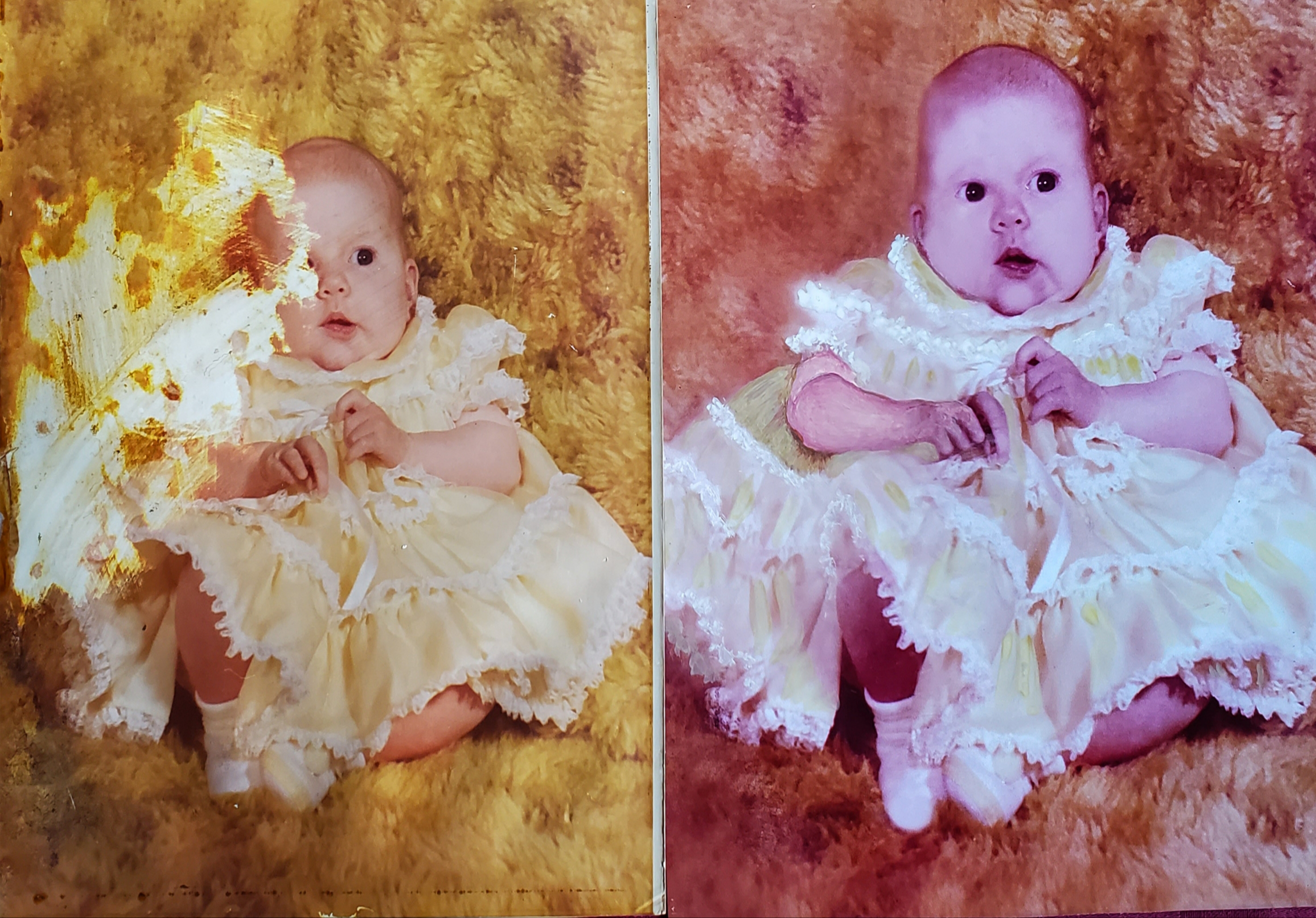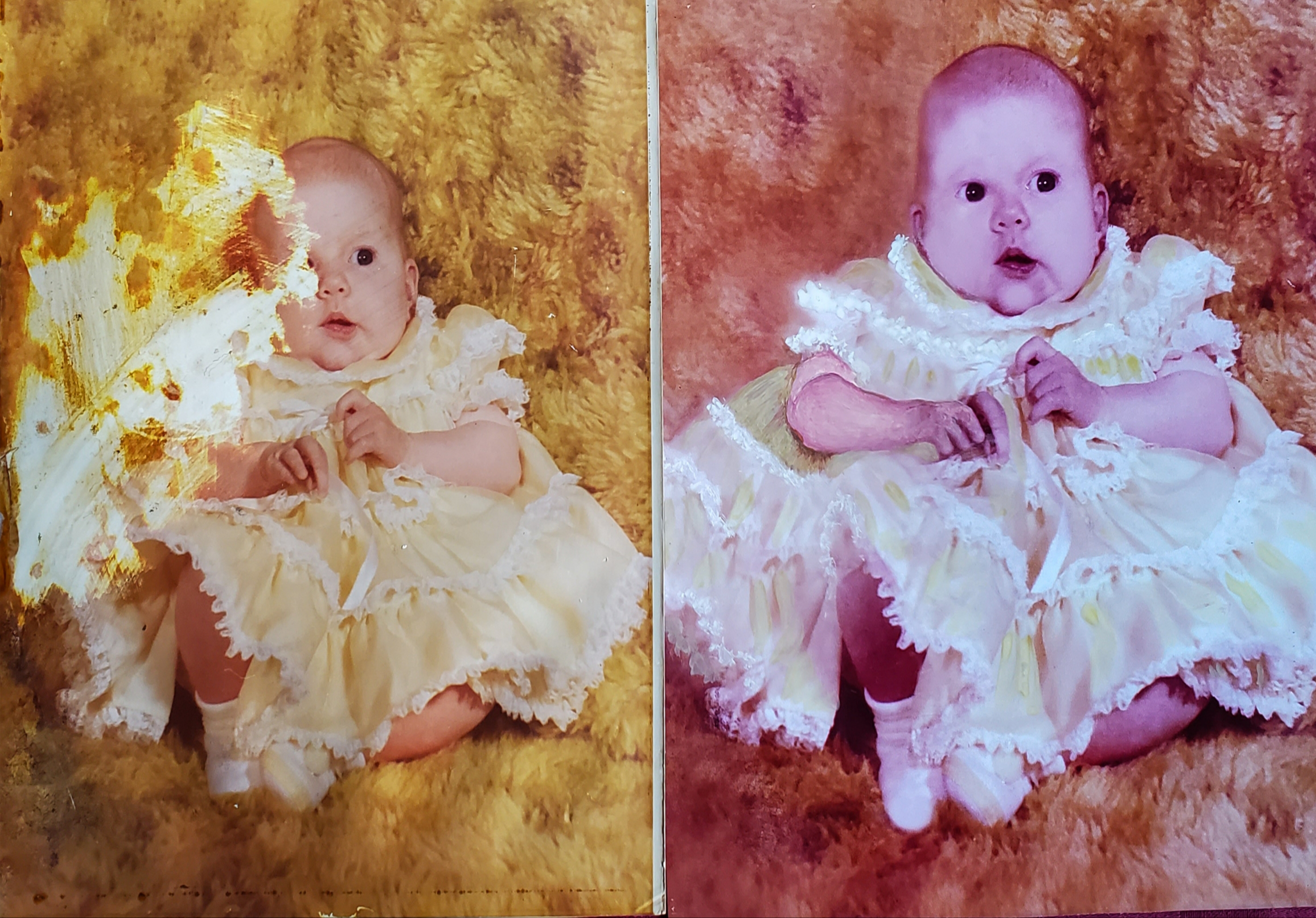 We use archival conservation materials to ensure that your fine art is successfully repaired. After restoration, we also do matting and framing. You can check our wide selection of frames and mat samples to find the material that best suits your taste.
Once the whole process is done, we can also install the art work into your home with our professional fine art and mirror hanging services. We are confident you will be more than pleased with the results of our work.
If you need help in restoring, framing, or hanging your artworks, feel free to get in touch with us. With our artists' expert craftsmanship, your fine art will be in good hands.